Sweeter than Sugar Donut - Vinyl Sticker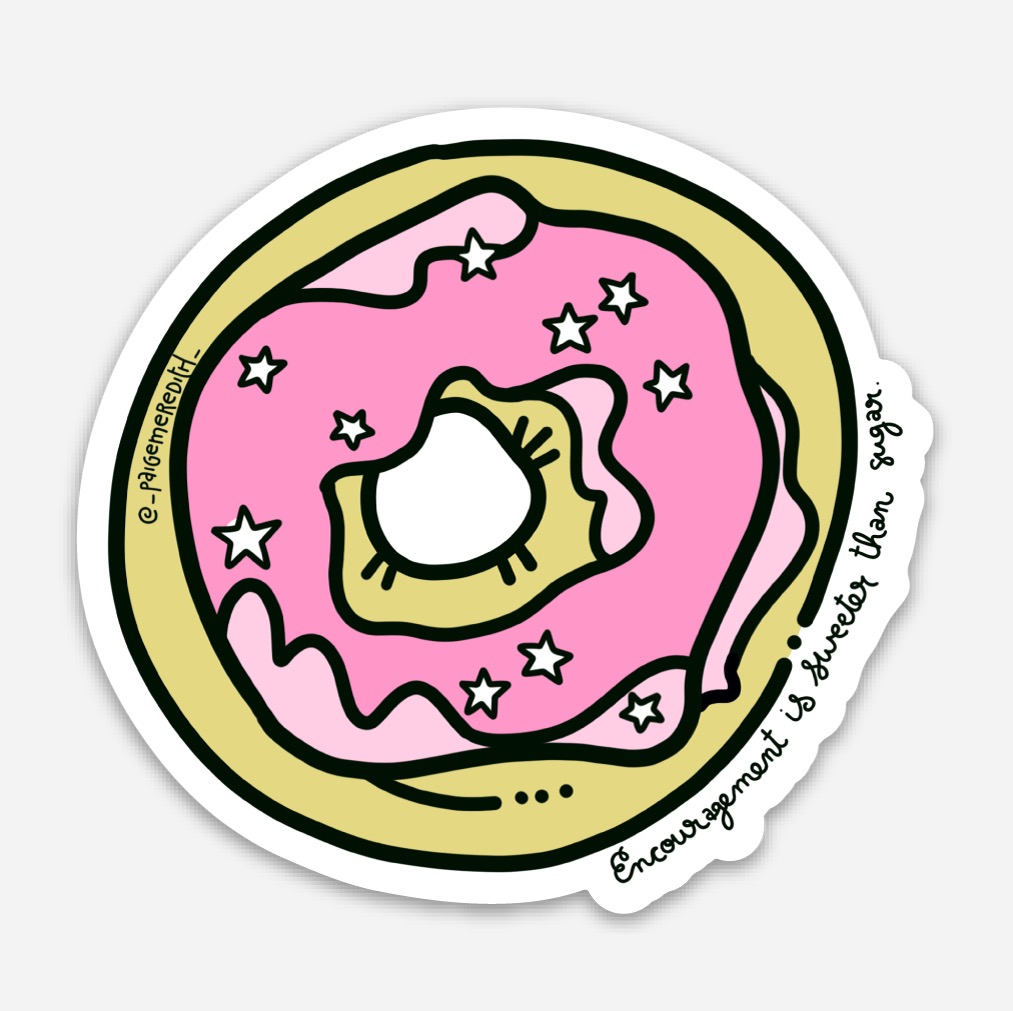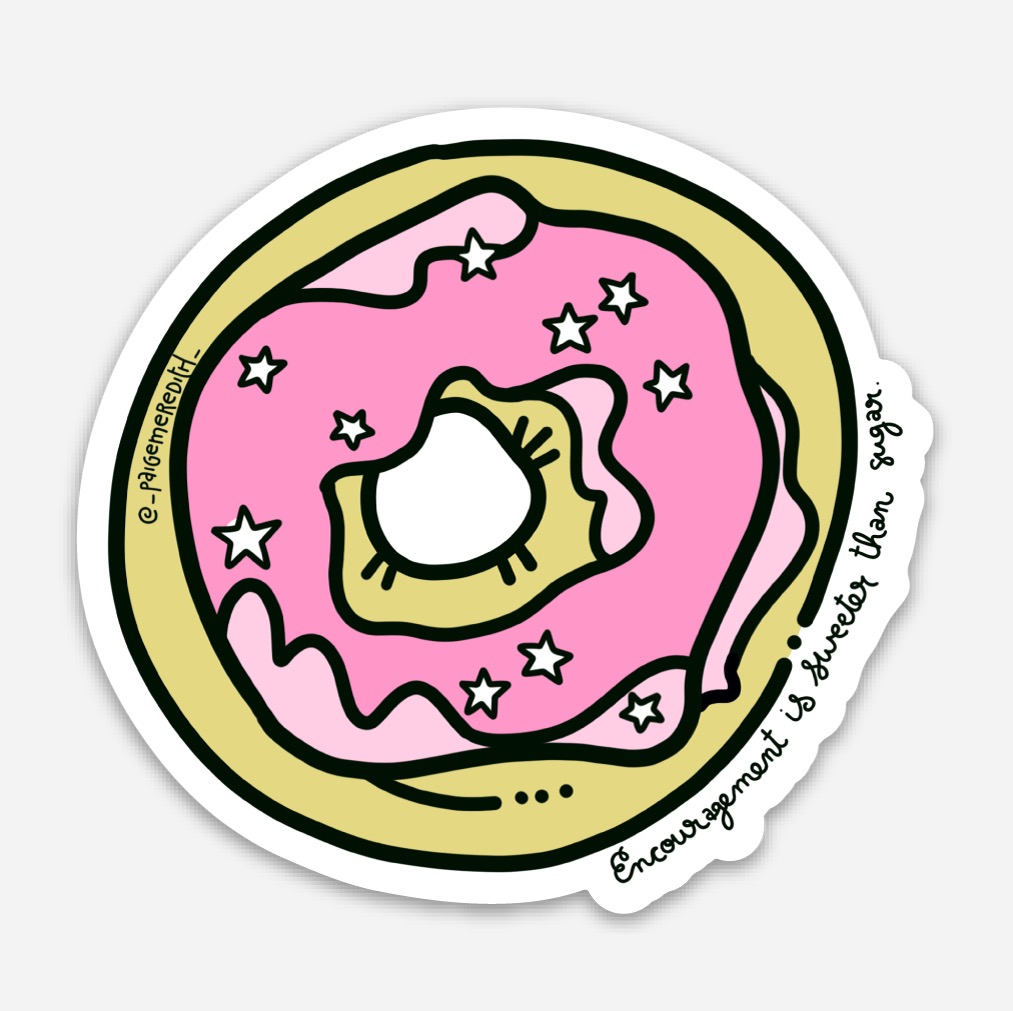 Sweeter than Sugar Donut - Vinyl Sticker
✨ DESCRIPTION ✨
What's better than a donut sticker with pink icing and star sparkles?
Encouragement. Because it's sweeter than sugar.
✨ DETAILS ✨
The Let There Be Love sticker is a die cut vinyl sticker which means that it won't disintegrate if it gets wet. Yay for not disintegrating!
✨ SHIPPING + RETURNS ✨
All stickers shipped within the US have free shipping.
If necessary, additional shipping costs for international orders may be invoiced after sale.